SIGN UP FOR BOOK ANNOUNCEMENTS! 
Thank you for signing up! We'll keep you posted on the book release!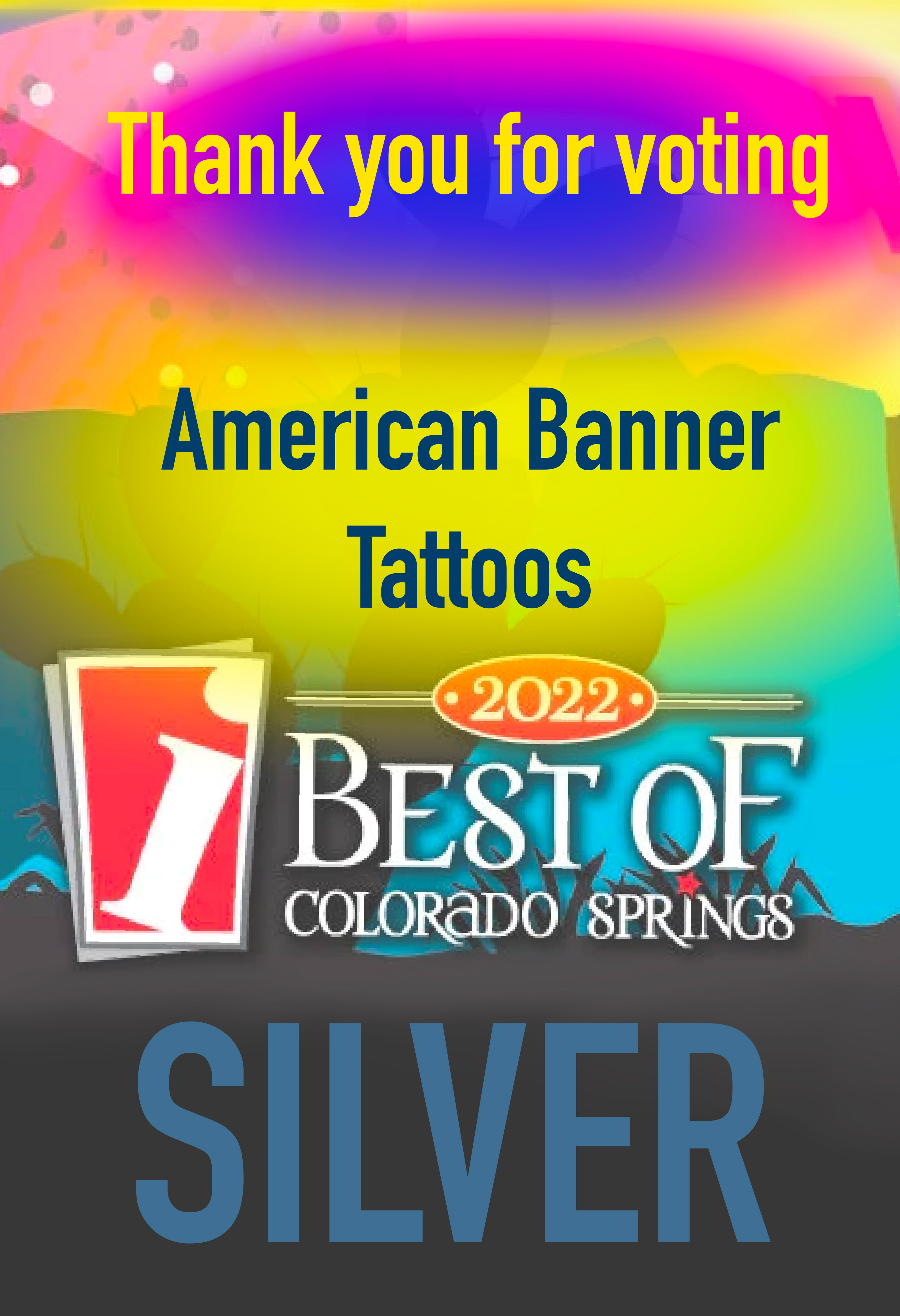 Please read through the site and find the free consultation form at the end. Thank you!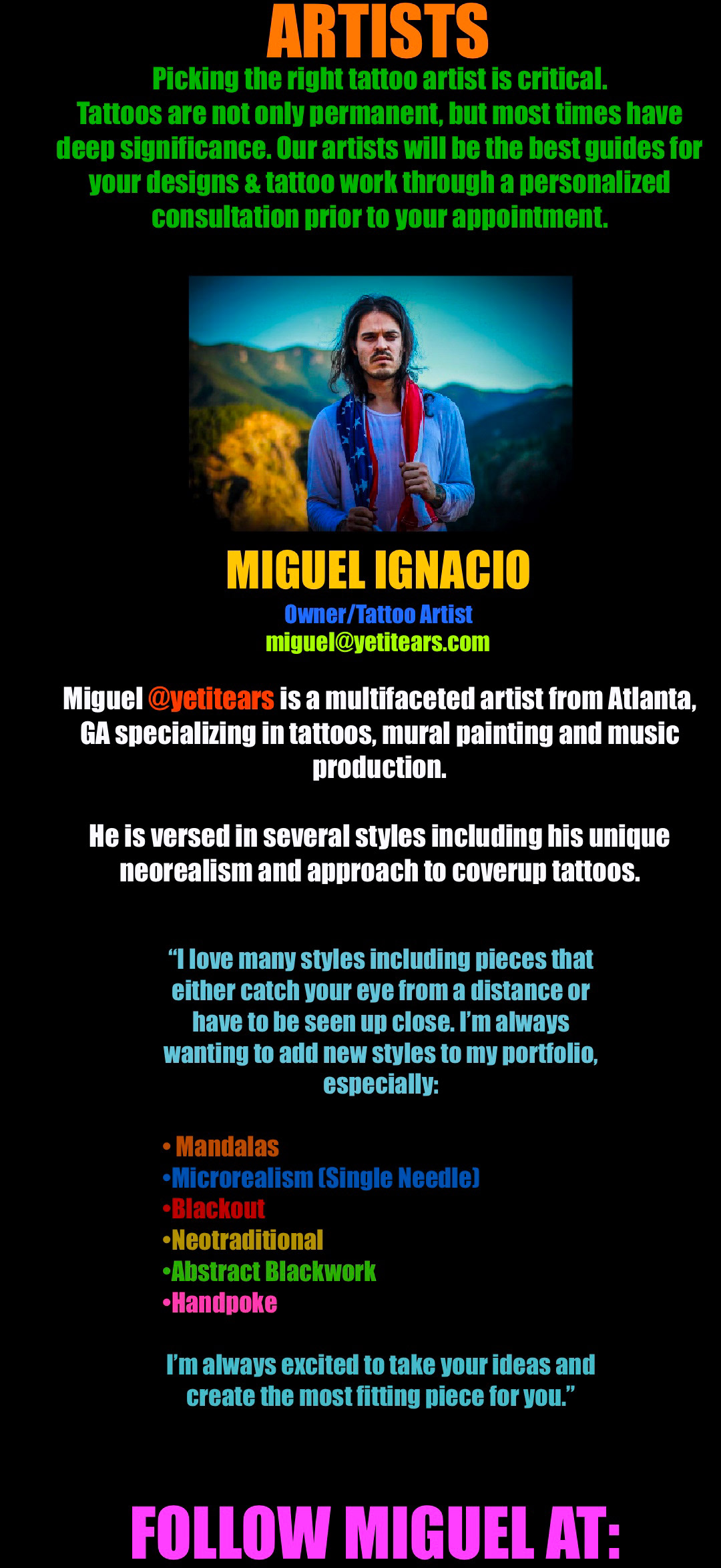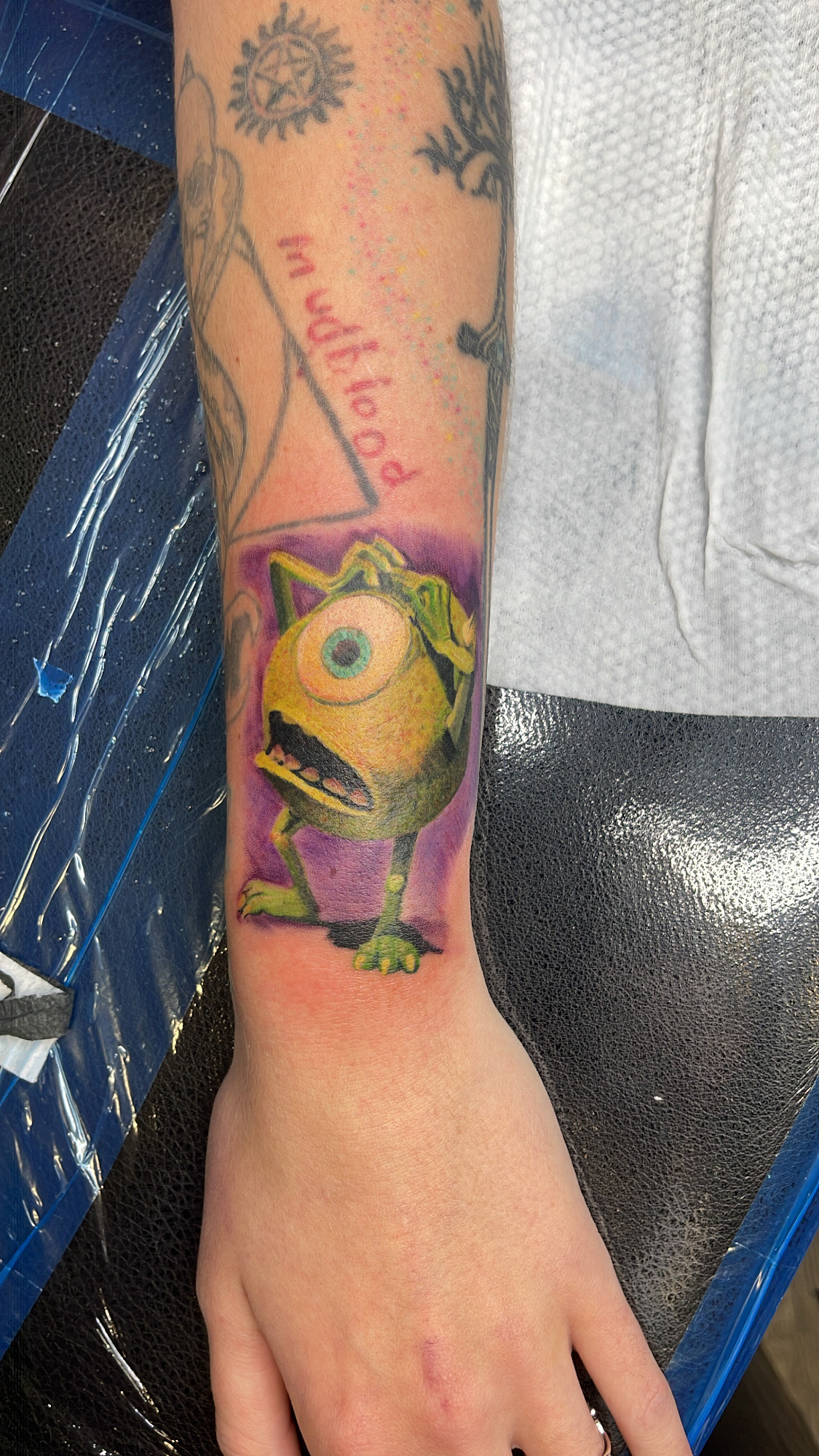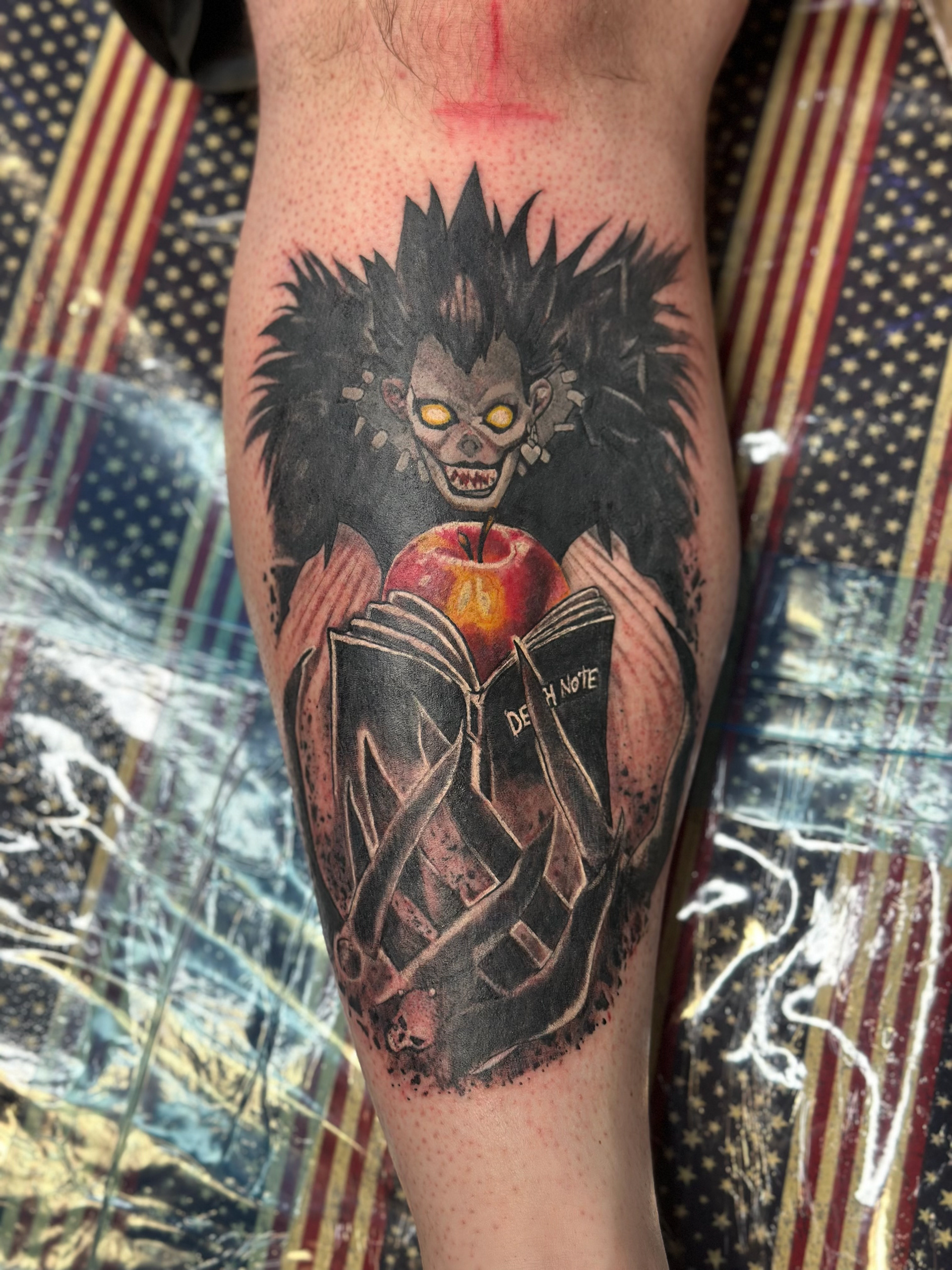 American Banner Tattoos has a $250 minimum and walk in fees. We aim to deliver a high quality experience. We do offer handpoke designs to accommodate budgets from $50-$200, without compromising the quality of work or care.
Deposits are not refundable and are final upon receipt.
Any no shows,tardy (thirty minutes or later) will be required to reschedule and charged a reschedule fee for $125
Any cancellations or schedule changes must be made within 48 hours.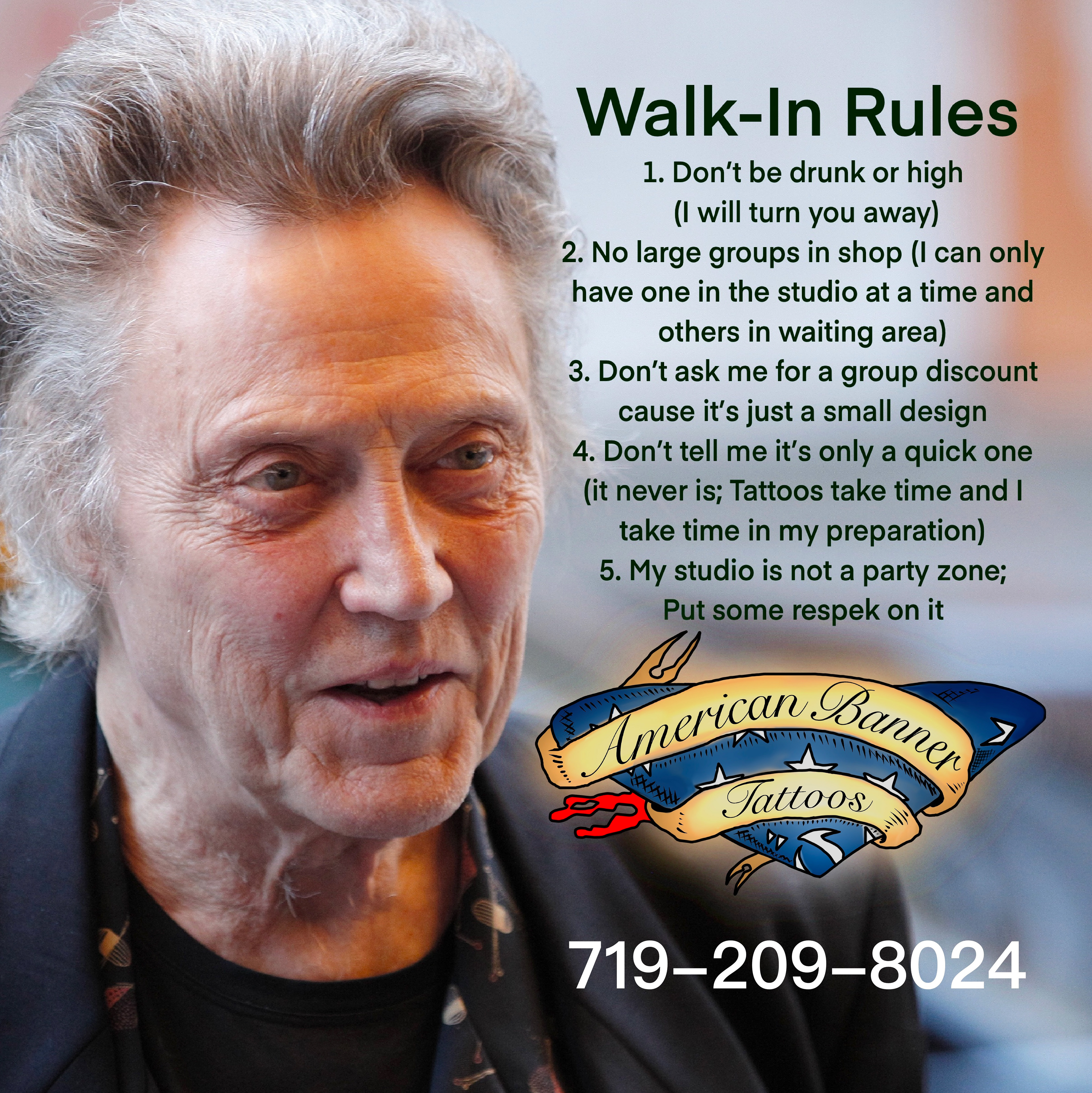 FOR WALK INS PLEASE CALL PRIOR AS I AM EITHER AWAY OR TATTOOING
Please fill out the form in the link below for a consultation. This form is for the client and I do not discuss tattoo work through proxy unless medically necessary or if it is for a surprise occasion.